Anatomy of a Interior Door
For interior doors, choosing the right style comes down to how much privacy, light or ventilation you want between rooms.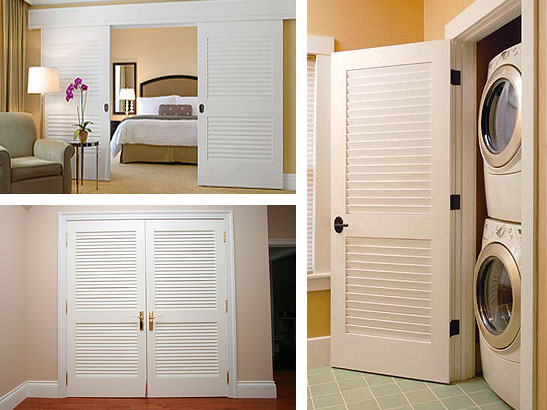 Louver
A louver door is an opening with a series of horizontal slats, called louver boards, arranged sloping downward to permit ventilation but exclude rain, sunlight or vision. Louvers can be made in various shapes.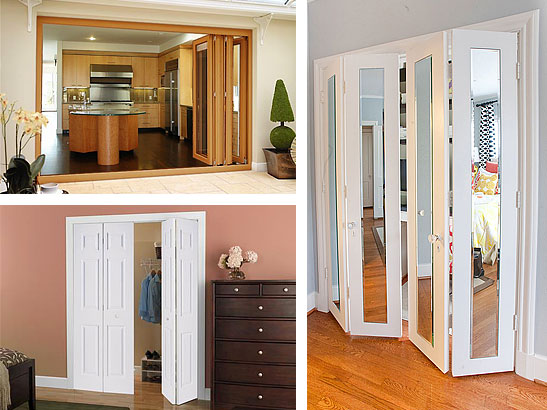 Bifold
Bifold doors are a segmented, hinged door that folds and slides on a head track to the side when opened. This door was first used during the 19th century and is now usually used for closet doors.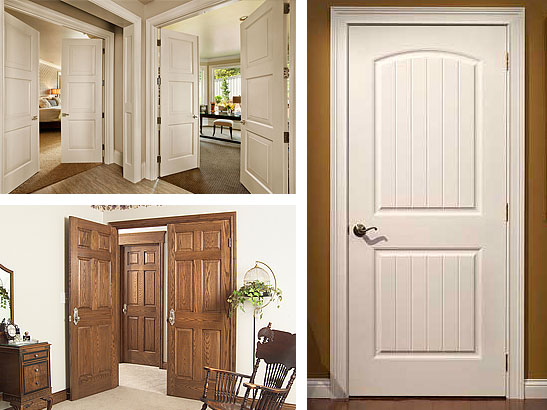 All Panel
All panel doors connect two inside rooms or are used as a closet door; this door type does not have the strength, insulation or security requirements of an exterior door.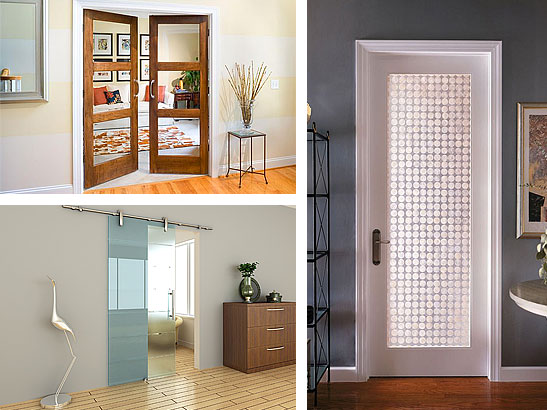 Glass Panel
In the 19th century, glass was being added to door construction, mainly in French and German homes, on interior doors leading to rooms containing more natural light, such as conservatories, glass houses and vestibules.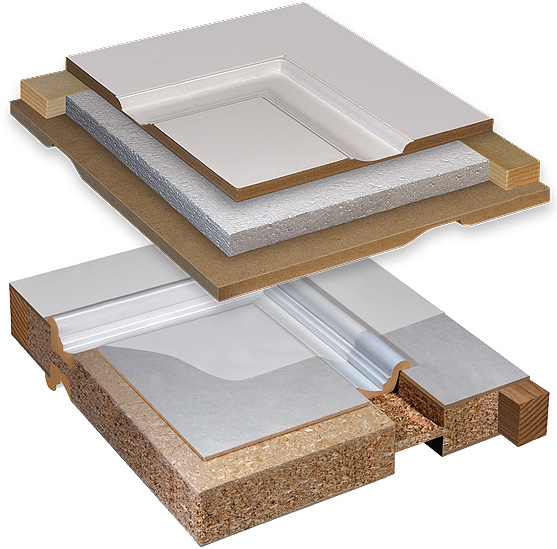 Materials
Interior doors are available in an incredible variety of designs. From traditional wood, wood composit or glass, you can find a door for any taste or budget.
Wood - Wood comes from trees that grow in a variety of species, such as fir, pine, mahogany or alder. Each species has a range of characteristics, like grain, color and sap content, which contributes to its unique appearance.
Wood Composite - Made with strong, environmentally conscious materials, this material is a wood-based compound utilizes wood fibers, reconstituted wood or other wood derivative.
Glass - Stunning and bold, these all glass doors allow maximum natural light to pass from room to room.